Hourra Manager
Football online
Free Game
● The free football manager game offers realistic rules for the different competitions.
● Multiple national championships and cups, European cups and also the Nation League for the lucky managers who become national team coaches.
● Transfers are also realistic with mercato periods. There is also an auction system.
All features of the manager game are unlocked from the start.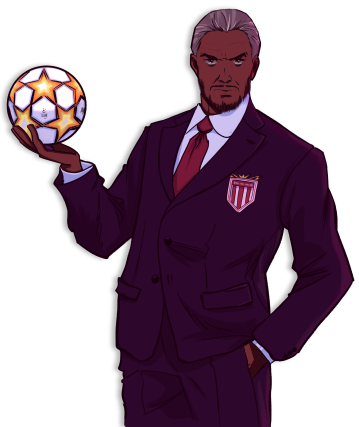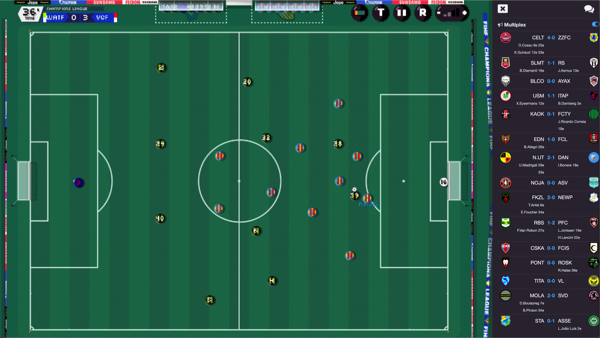 Game viewable in 2D
● Take advantage of the multiplex to monitor your opponents' results.
● All games are accessible, even those of other managers.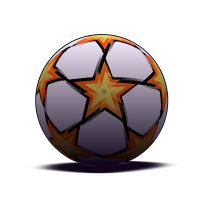 Tactical editor
● Customise your tactics zone by zone, in offensive and defensive modes.
● Impose your football style with the different tactical instructions.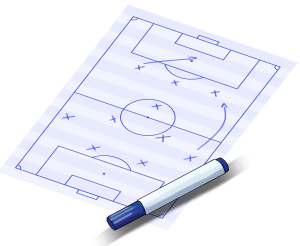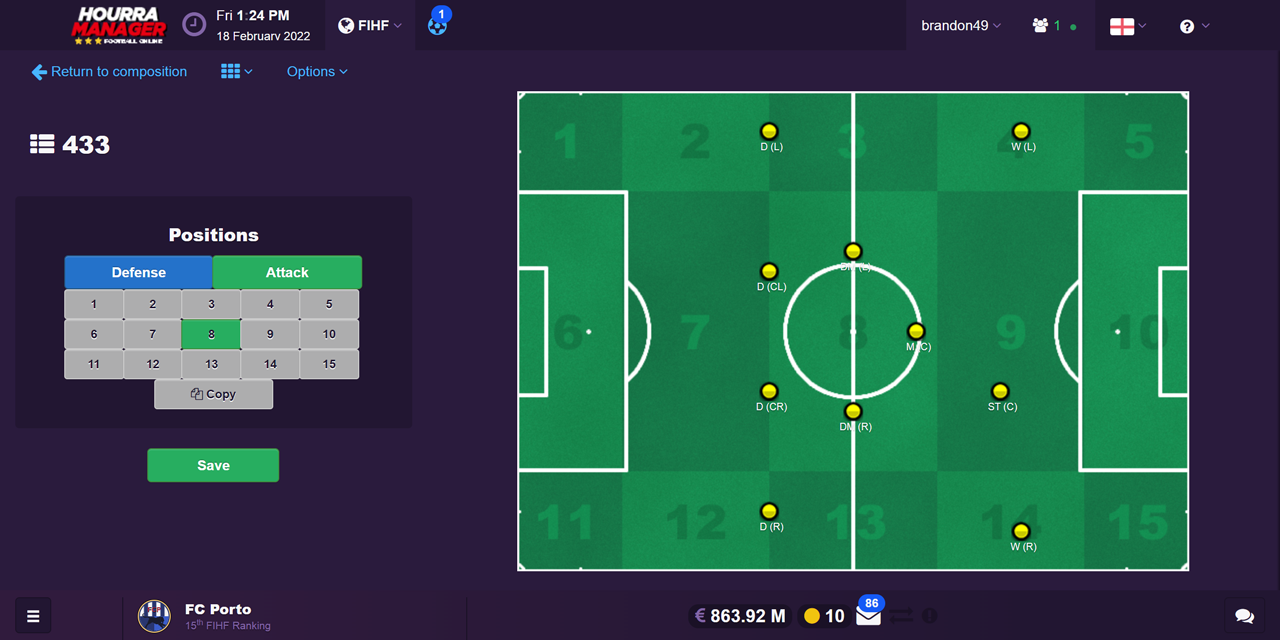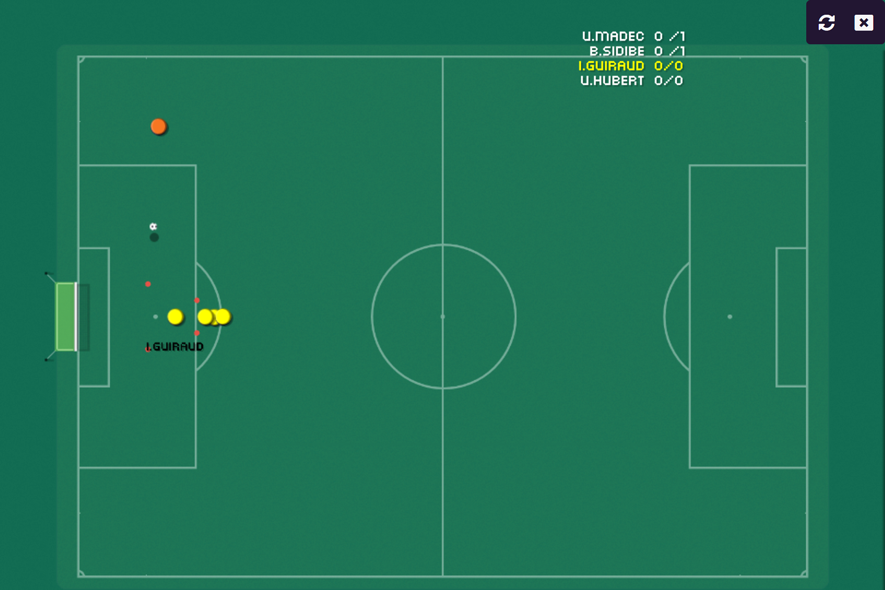 Players at training
● Use the simulator to compare your players in training.
● Follows the report training after training, there are 4 sessions per day.
● Prepare training schedules for each group of players.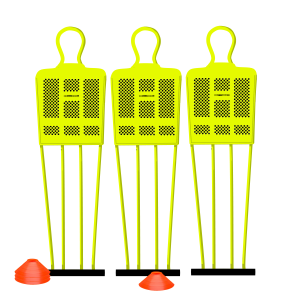 Stadium
● Build your own football stadium and customise its environment.
● Customise the pitch pattern and football nets.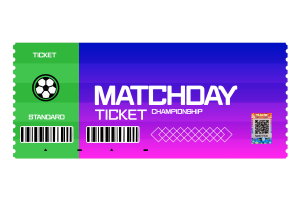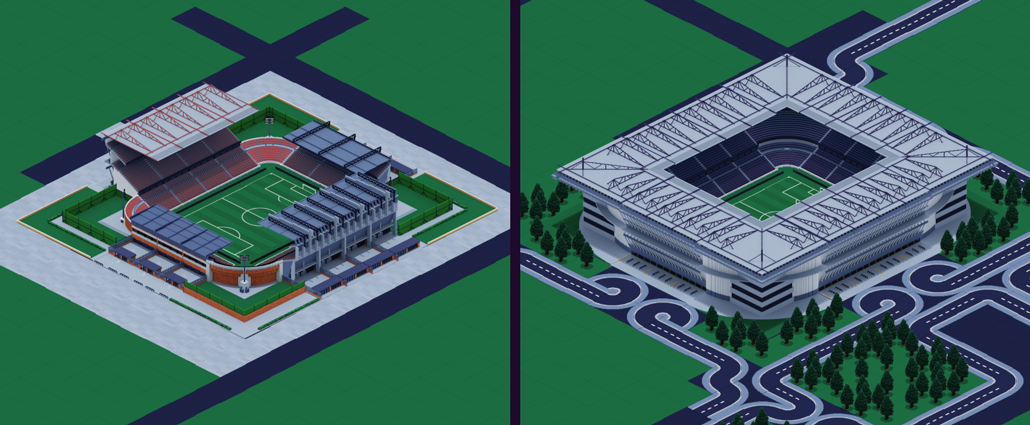 Jersey and pennant editor
● Customise your home and away football shirts.
● Create your own pennant.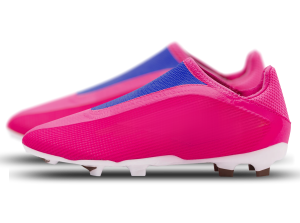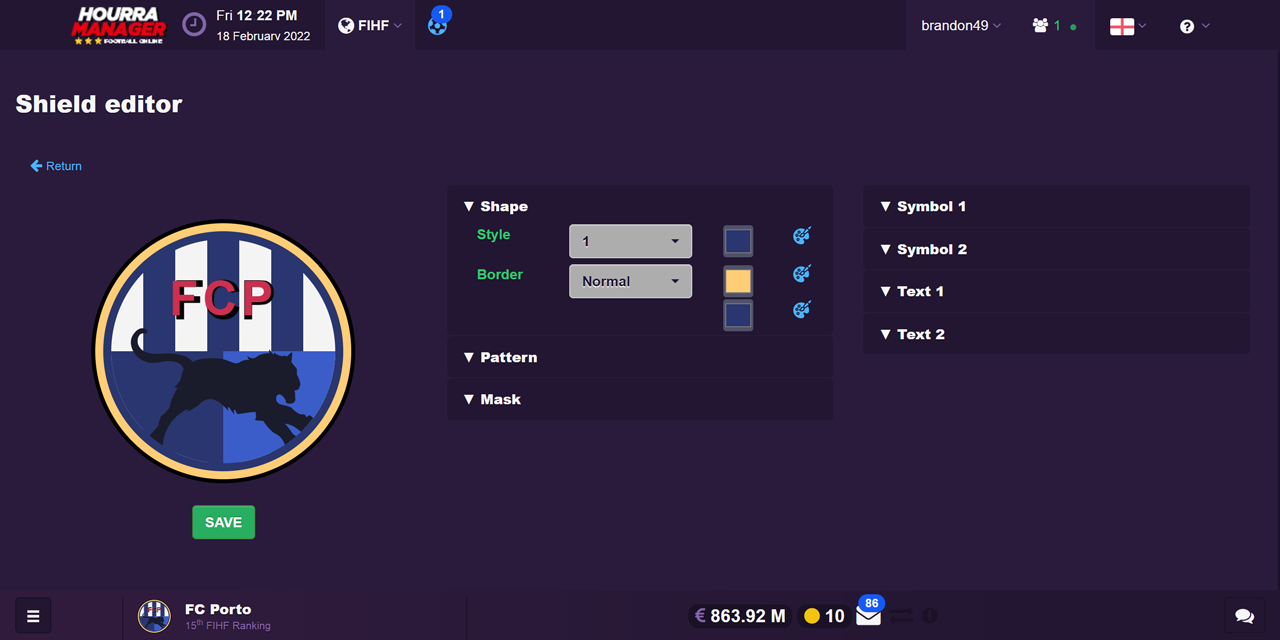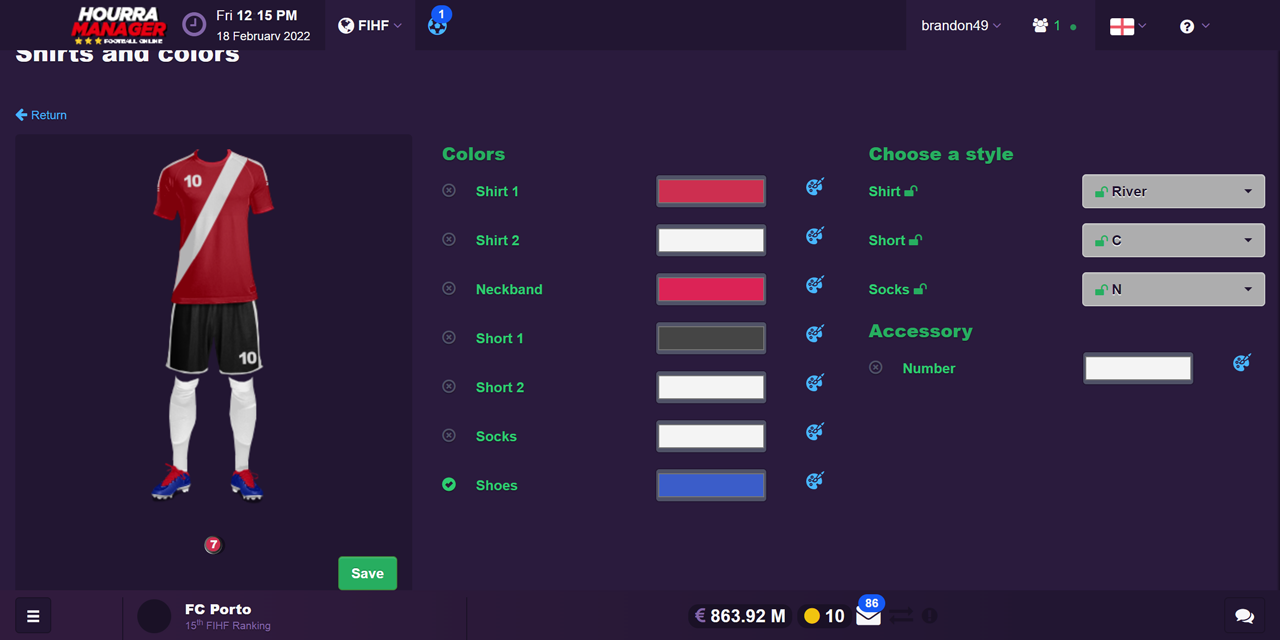 Merchandising
● Buy shops to sell your football club's merchandise.
● More than 40 products available: shirts, scarves, pennants, ...
● Set your own selling price for each product.
● Hourly sales statistics.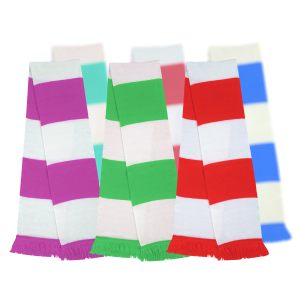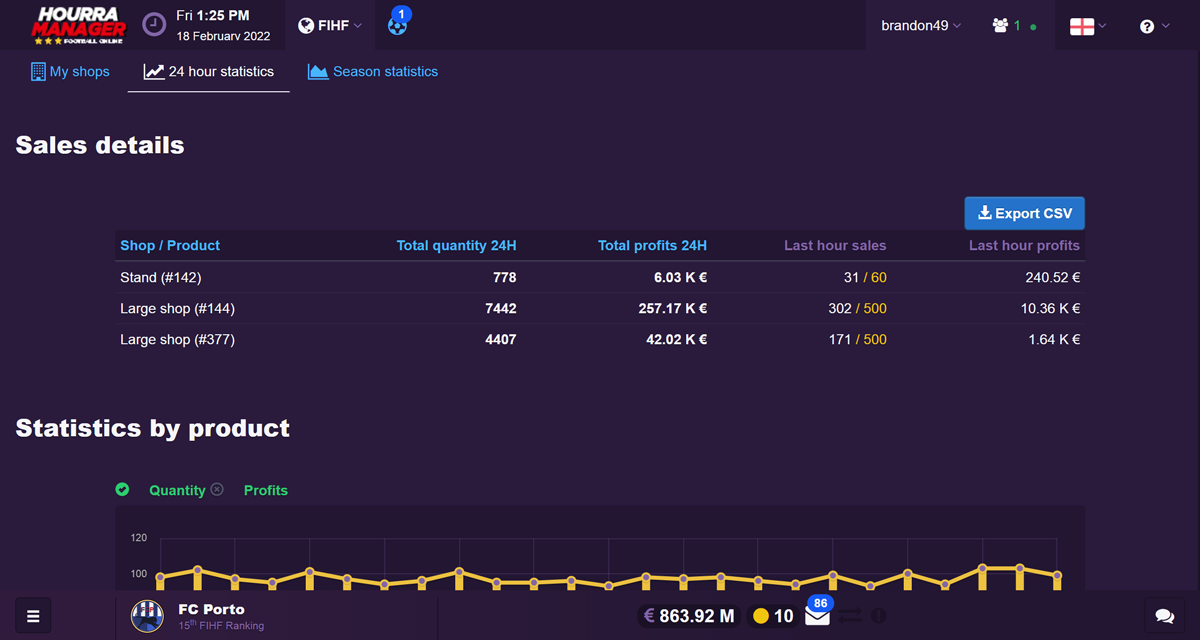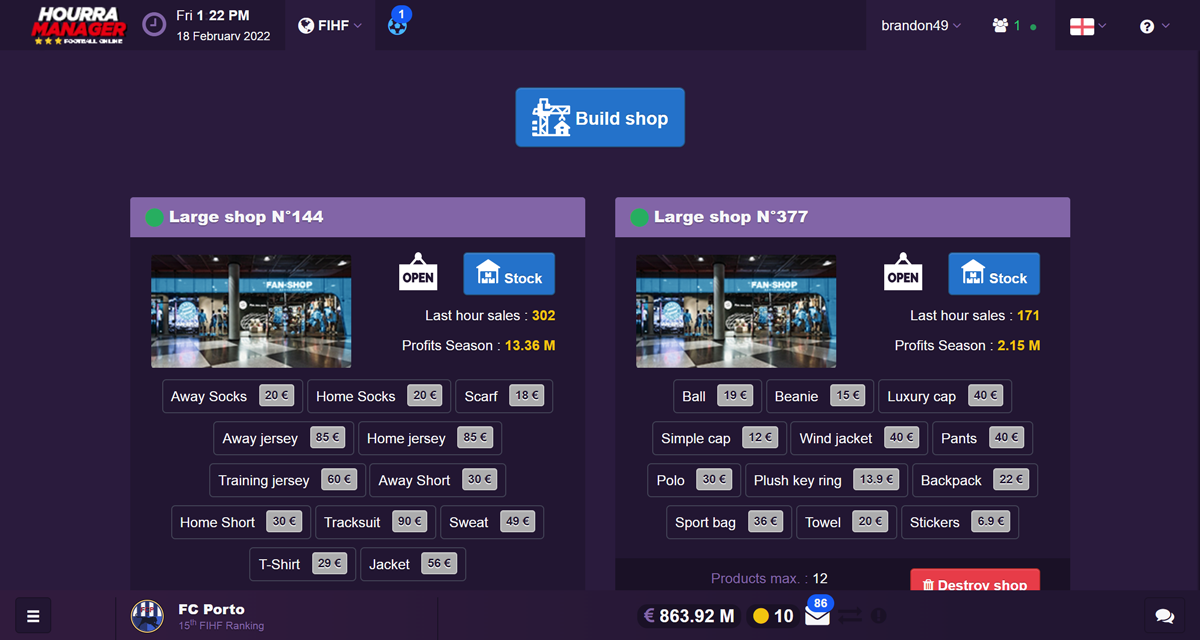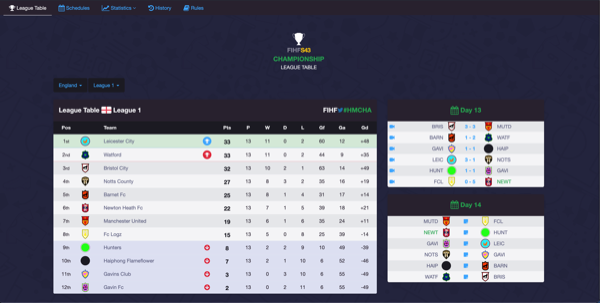 Multiple competitions
● 17 Championships, 17 National Cups
● Champion's League, Europa League
● Nation League, U17 Challenge
Customised tournaments
● Organise your own tournaments.
● Open to all or by private invitation, with rewards or entirely for the glory.
● Championship, group or direct elimination format. You can create any format you like.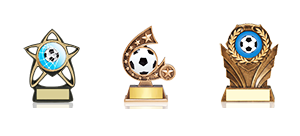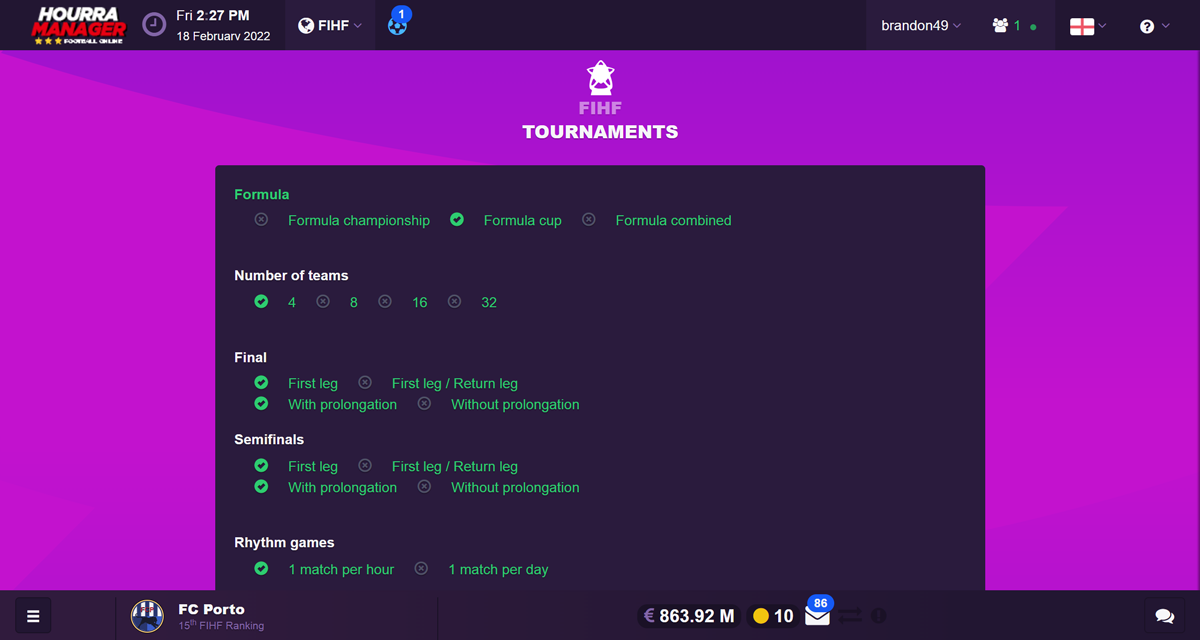 U17 Formation
● Identifies the best players during the scouting sessions.
● Train players from an early age to prepare the future of your football club.
● Take part in the U17 Challenge to test yourself against other managers.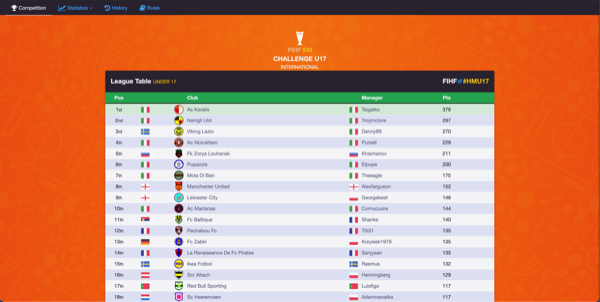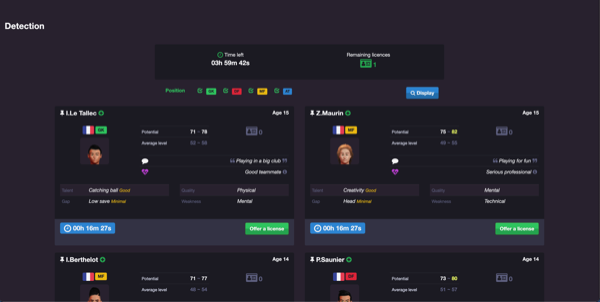 Detailed game statistics
● For each competition, statistics per player and per club.
● Best team and best manager for each day of the championship.
● Percentage of dribbles, recoveries, successful passes, shots on goal per player.
● Detailed finances and a provisional budget.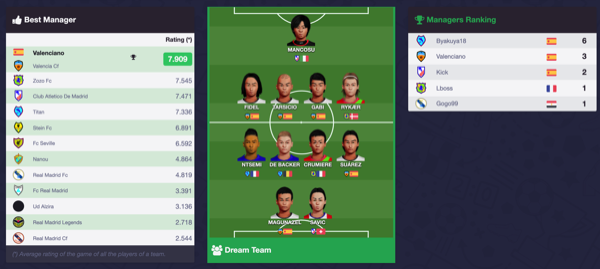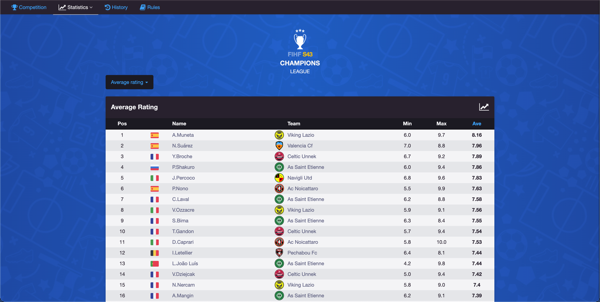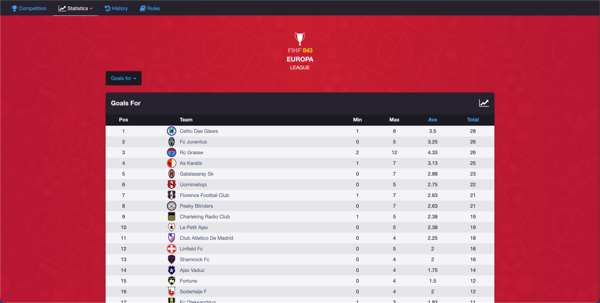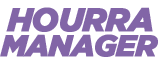 HMFO is a free game in which you take on the role of a football club manager.

In your daily management you can plan trainings, prepare tactics, negotiate transfers, find young talent, develop your stadium and much more.

Watch your team's games in 2D, and even those of your opponents to analyse their tactics and find their weak points. Friendly matches and tournaments are possible at any time.
One goal for you as a manager, to take your team to the top of world football !
7+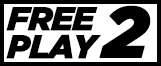 Copyright 2022 hourra-manager.com